This morning while Monaca and I were talking, I told a story about my Mom. Right now, I can't remember which story it was, but it got me thinking about her. She's been on my mind all day. I miss her. She died 15 years ago, and although the grief has mostly gone, there are still moments when I miss her more than ever.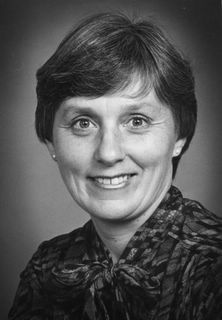 Joy



Some of the great things about Mom:

~ Her sense of humor; she totally lived up to her name.
~ Every morning she was up at 6 to make coffee, have her devotions in the living room without fail and make us a hot cooked breakfast.
~ If she couldn't think of a person's name, she referred to them as George (male or female)
~ She taught her children the importance of always telling the truth.
~ She modeled hospitality and taught me how to be a gracious hostess.
~ Even though she was even-keeled, she had passion about many things.
~ Her love for the Ecuadorian people she and my Dad went to serve when I was less than a year old.
~ Her love for Christ.

I could fill pages, but these are some of the things that came to mind today. I miss you Mom!